13 Shots - silkscreen series- (2018)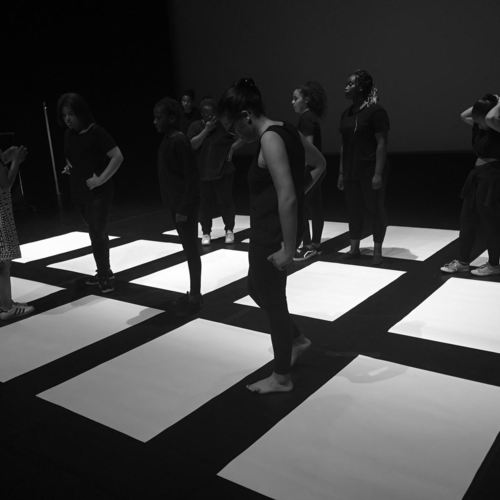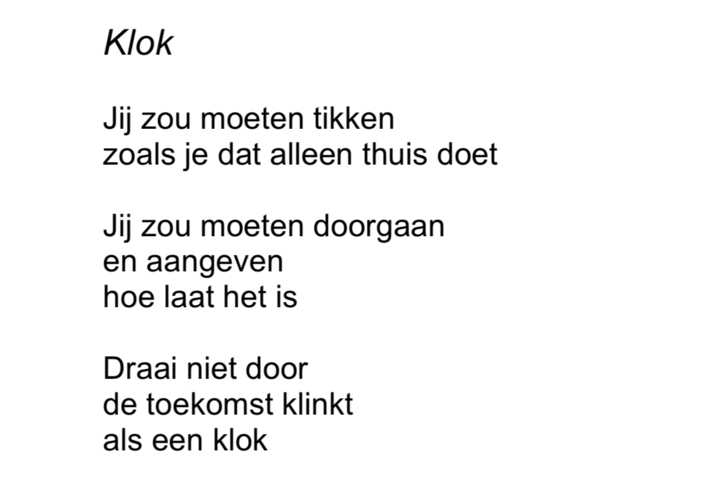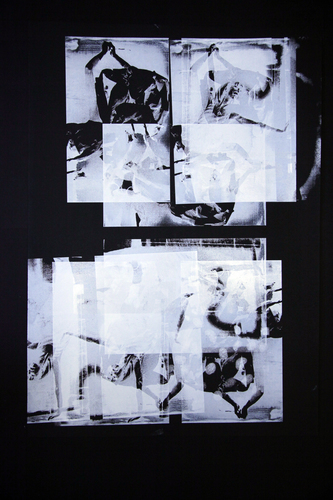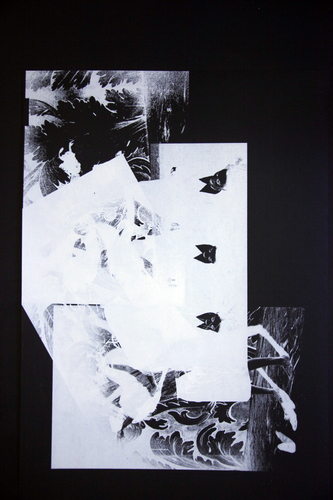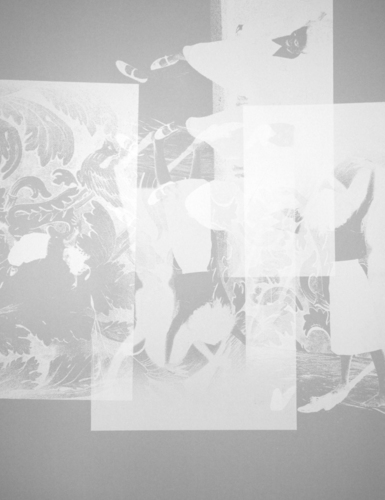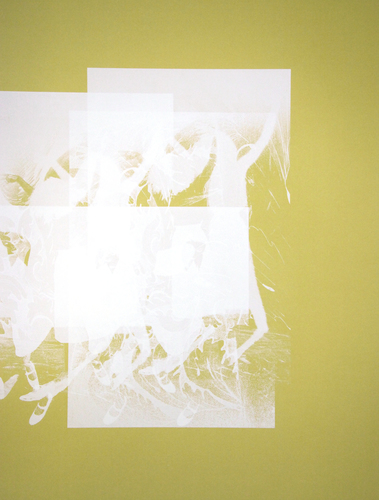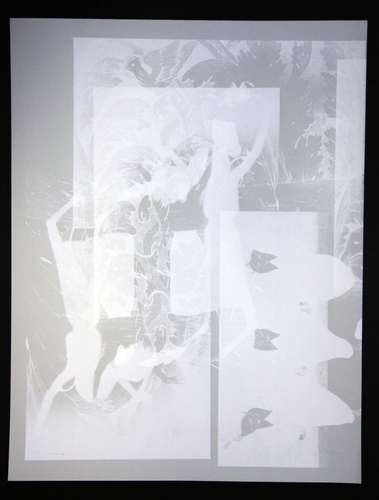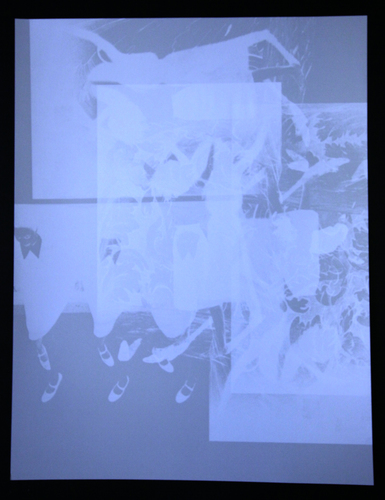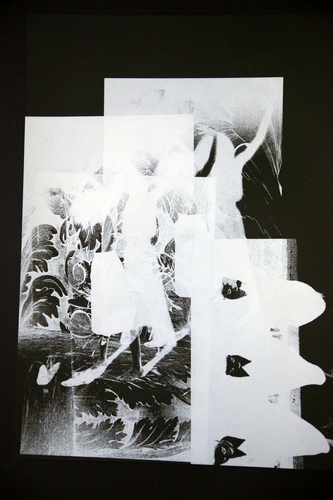 The silkscreen series 13 Shots were developed during a residency period at Rua das Gaivotas 6, Lisbon, in the context of the European cooperation project 4Cs – From Conflict to Conviviality through Creativity and Culture. The work is part of the 13 Shots project exhibited at the Calouste Gulbenkian Museum in 2018.
All images were created by re-photographing and priting images from the ACARTE archive.
See here for more information and images on 13 Shots exhibition.
The silkscreen series were first published as a visual essay in CONTEMPORANEA, with text by Ana Cachola, Daniela Agostinho and Luísa Santos.