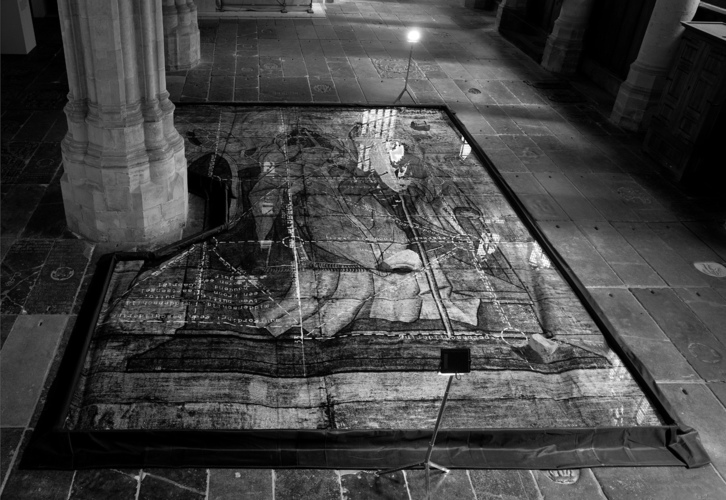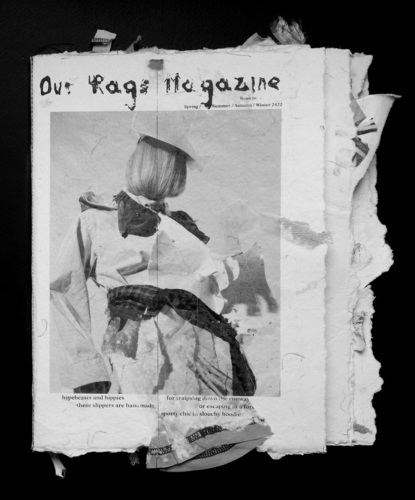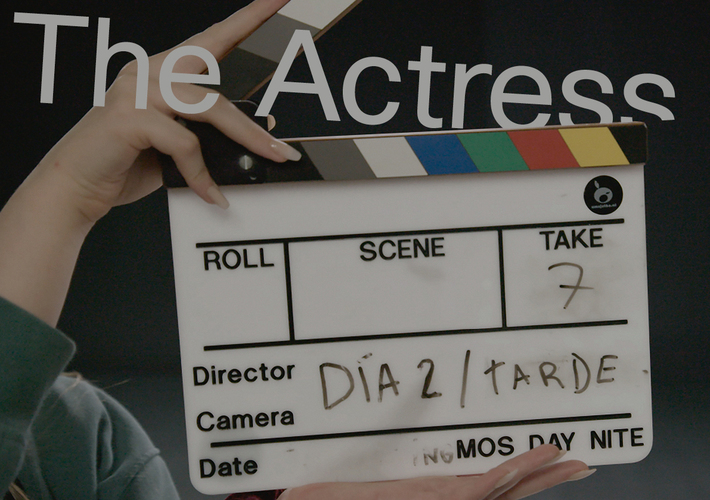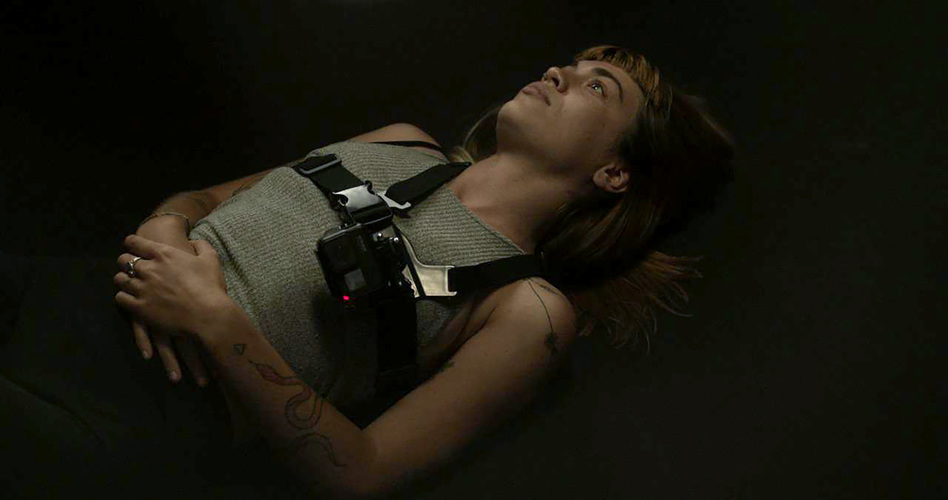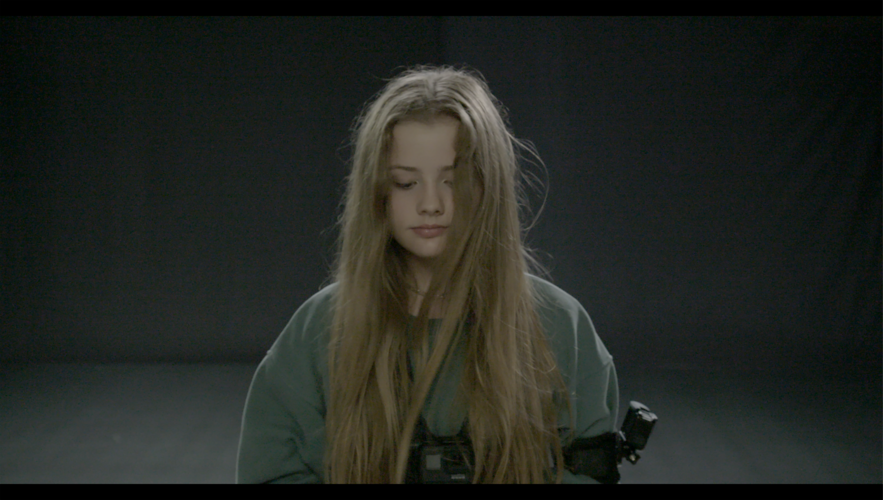 The Actress is a project in which questions of language, enunciation and subjectivities are addressed. Through this collaborative work, artists Becket MWN and Aimée Zito Lema explore the relations between speech, memory, and movement by working with actors through a process of documented rehearsals. Central to this process is a script authored by Becket MWN and inspired by Clarice Lispector, wherein patterns of thought weave their way from termite hills through cigarette smoke to shoreline holes in the mind of an imaginary character. Back on dry land, in the black box of a rehearsal studio, an actress works with a theater director to practice the language of this script, connecting words and phrases to lightly choreographed movements of the body. Through recurring motion and repetitive motifs words are gradually internalized.
Shot between Amsterdam and Buenos Aires, this same scenario is repeated with another director and another actress of a different age, reciting the same script but in a different language, in order to explore the shifts that occur across these gaping differences.
Documentation of the entire process is captured by cameras that offer two different perspectives on the situation, one from the outside watching the learning process unfold, and the other representing the internal perspective of the actress. The result in the gallery is a multi-channel video installation that immerses the visitor in multiple scenes of enactment simultaneously.
Aimée Zito Lema and Becket MWN do things with words. They also do things with people, ideas, subjectivities, cameras, bodies, gestures, screens and time. The Actress is a live investigation of a thinking process, in search of a moment when thinking is distracted or displaced, by memorized words and speech acts and movements, to the point of performative transformation.
Exhibition curator: Kate Strain
The artists are kindly supported by Mondriaan Fonds and Stichting Dommering Fond, and would also like to thank Rijksakademie van Beeldende Kunsten and Teatro el Espiòn. The Actress is co-produced by If I Can't Dance, I Don't Want To Be Part Of Your Revolution, steirischer herbst '21, Graz, and Grazer Kunstverein.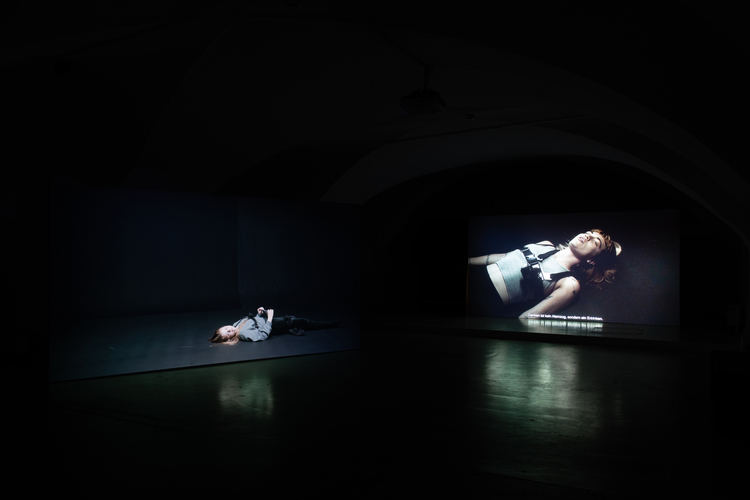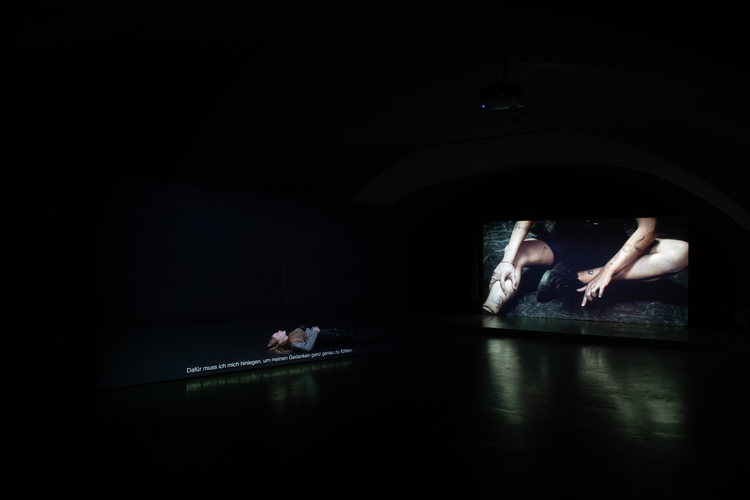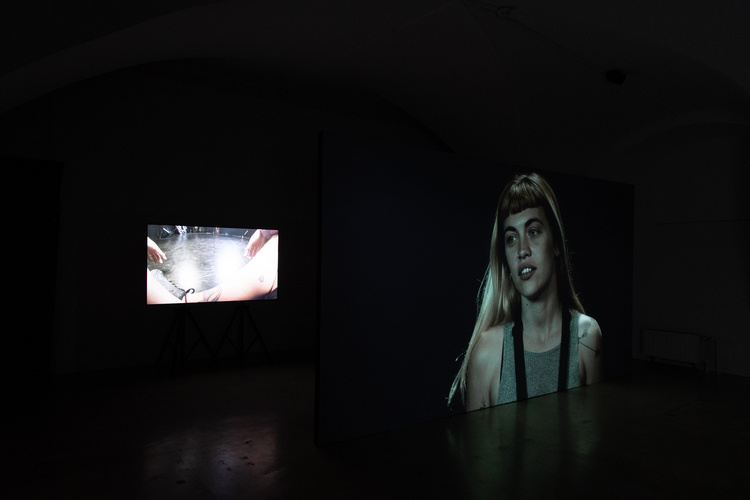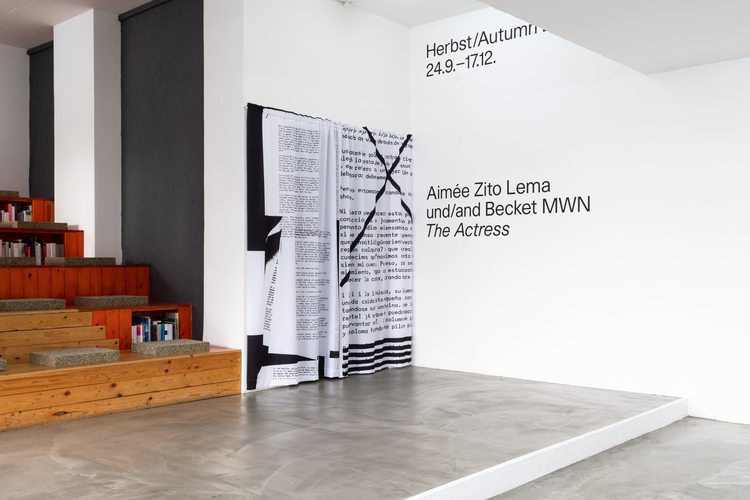 Installation view at Grazer Kunstverein, 2021
Credits
The Actress, 2021 multi-channel video installation,sound, curtain.
Graphic design curtain: Paul Gangloff Amsterdam shoot: Performer: Alicja Gimblett Acting direction: Juan Miranda Director of photography: Manel Pino Braga Sound recording: Andrés García Vidal Production assistance: Andrea Chehade Lighting design: Roy Taylor Buenos Aires shoot: Performer: Maya Kosow Acting direction: Helena Nesis Director of photography: Alan Segal Sound recording: Mariana Delgado Production assistance: Regine Bergmeijer Script translation English to Spanish: Camila Zito Lema Editing: Sebastian Días Morales With thanks to Rijkasakademie van Beeldende Kunsten and Teatro el Espión