Other Places / Otros Lugares (2012)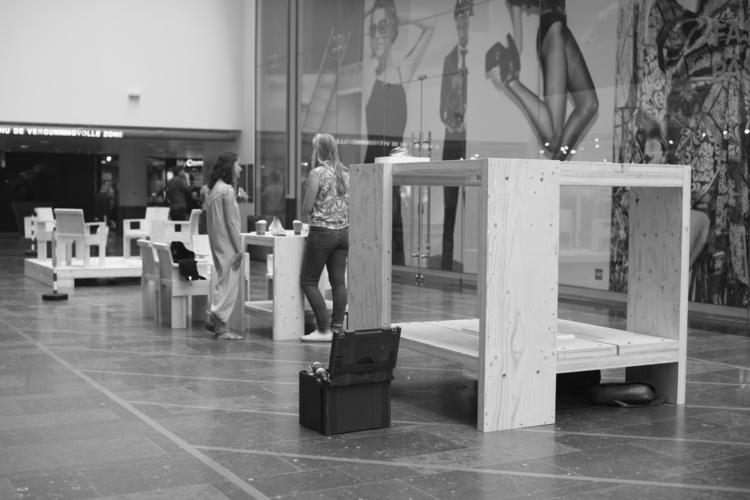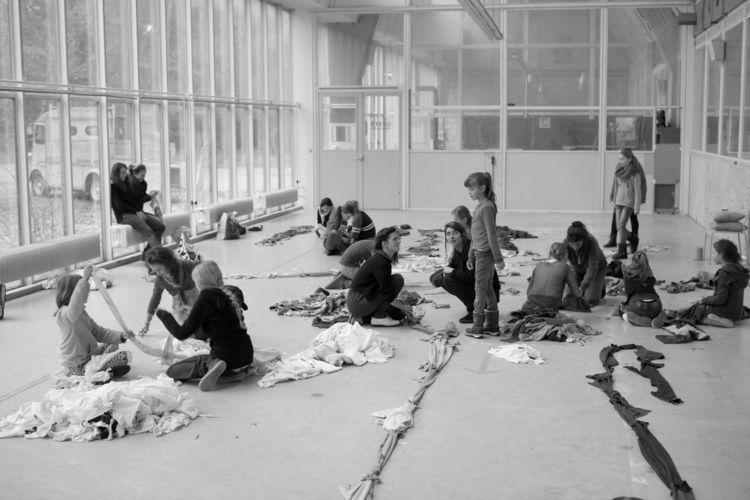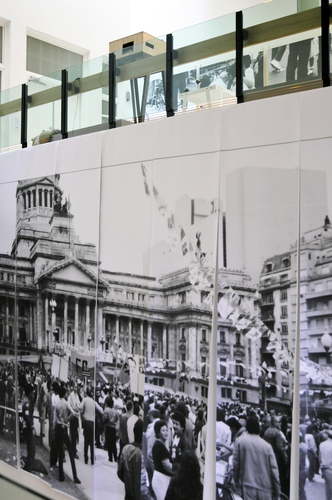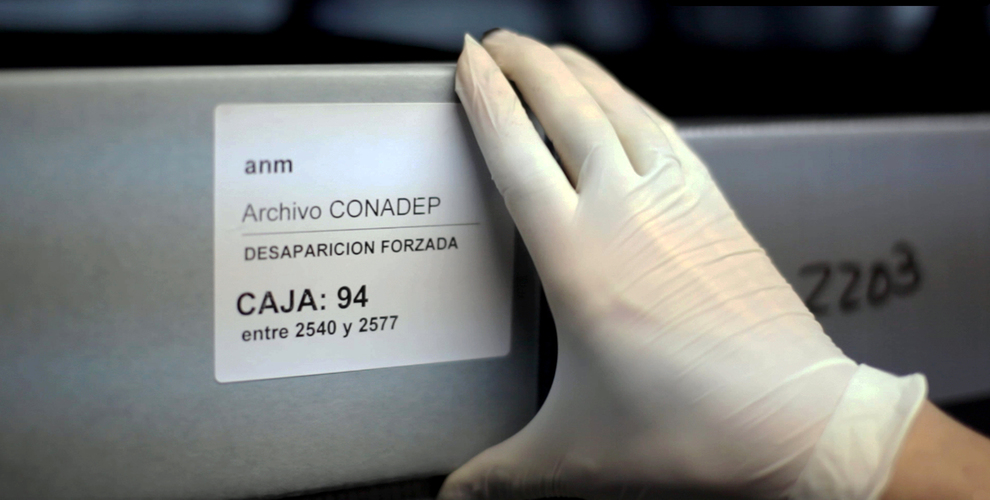 Otros Lugares / Other Places is based on a study of the impact that the military dictatorship, and exile as a consequence, has had on subsequent generations. Taking my own family history (of migration and exile) as a starting point, the film examines the relationship between time, place and personal experiences. Interviews, archival material and historic sites in the Netherlands and Argentina form the context or background for a narrative.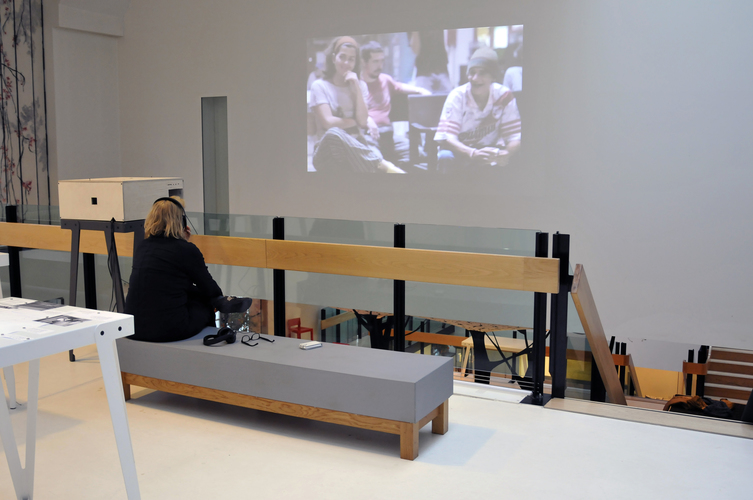 Otros Lugares / Other Places was shown for the first time in November 2012, as a video installation along with research material and a publication. Simultaneous presentations took place in Buenos Aires and Amsterdam, at the Lloyd Hotel (former immigrants hotel) and the ESMA Haroldo Conti Cultural Center (a former military detention center).